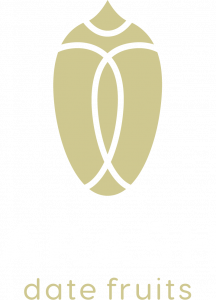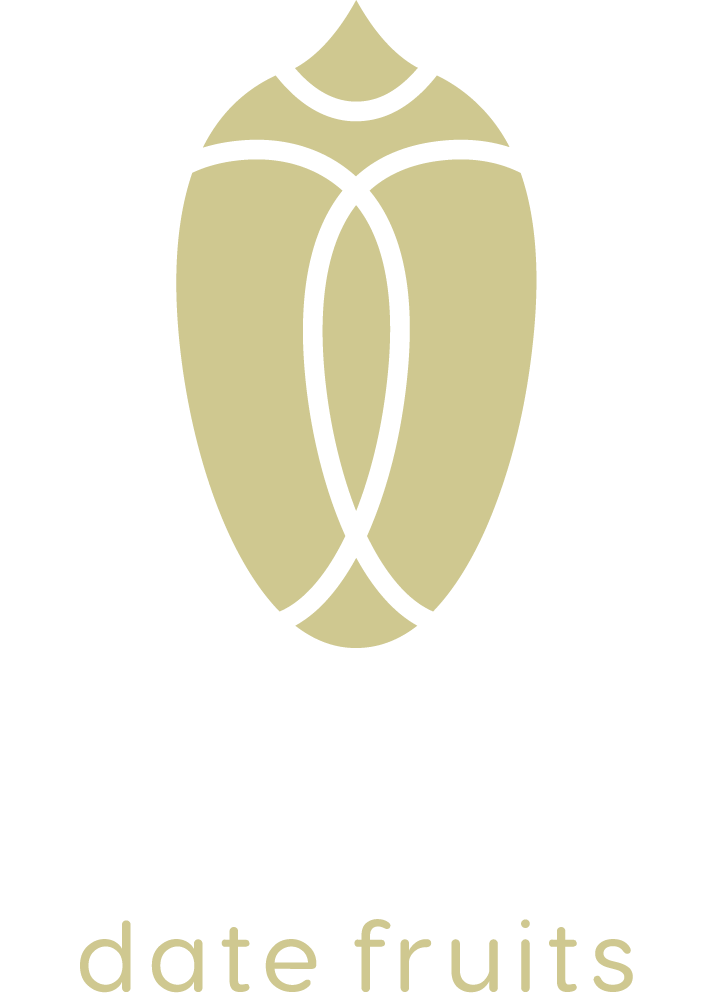 In our range you can find healthy, vegan food and snacks for everyone's taste. You can order products as a company (in Wholesale)
or as a person (in Retail):
The Best Selling Products
Dried Barberries
A low-calorie, sweet and tasty snack that is a great source of Vitamin C and ample in antioxidants. That's what you exactly get in dried barberries.
Chickpea flour
Chickpea flour is full of healthy nutrients. It's a great alternative to refined wheat flour, as it's lower in carbs and calories yet richer in protein and fiber.
Sugar candy
Sweeten your tea and add a subtle saffron aroma to it.