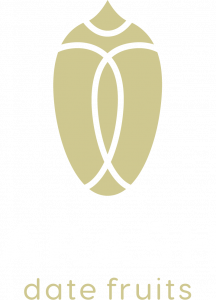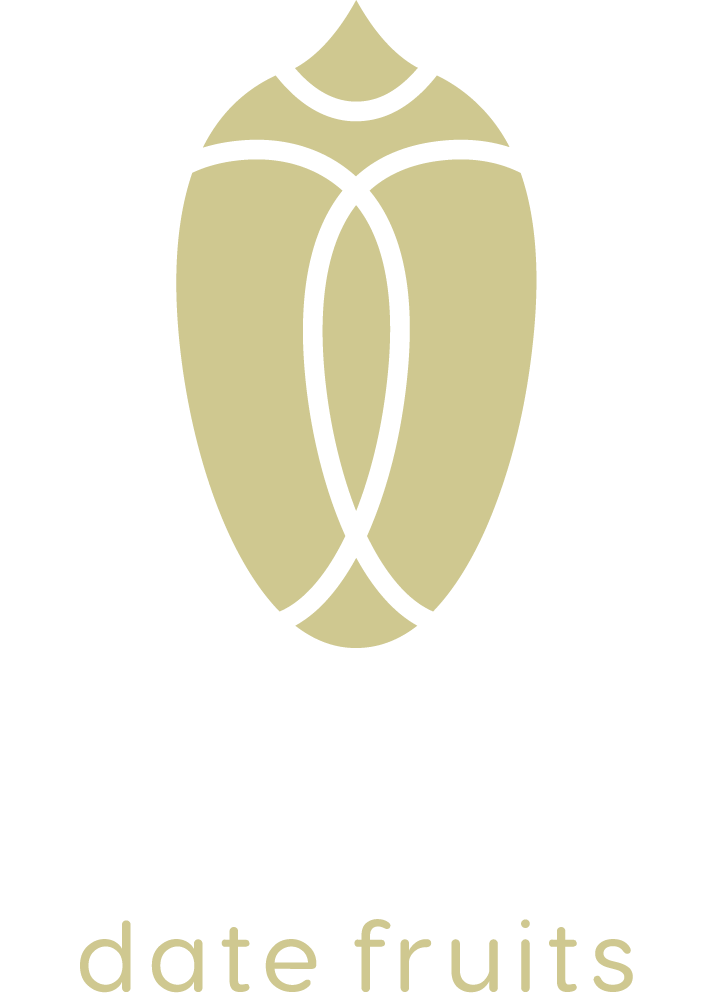 In our range you can find healthy, vegan food and snacks for everyone's taste. You can order products as a company (in Wholesale)
or as a person (in Retail):
The Best Selling Products
Kiseli beli luk
Turšija Dalekog istoka. Prirodni antibiotik, savršen za ovu jesen/zimu.
Iranian halva
Police ćemo ove jeseni opet napuniti omiljenom alvom naših kupaca.